Find more peace, emotional balance, and self-love with the Emotional Integration System (EIS).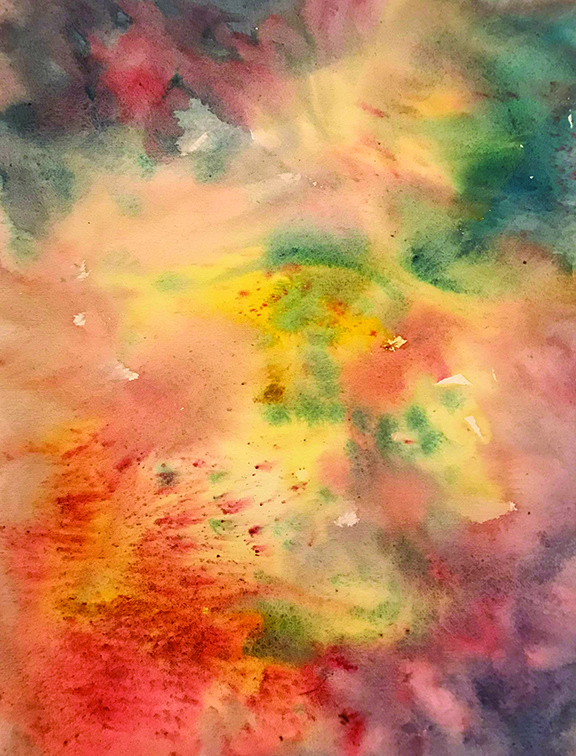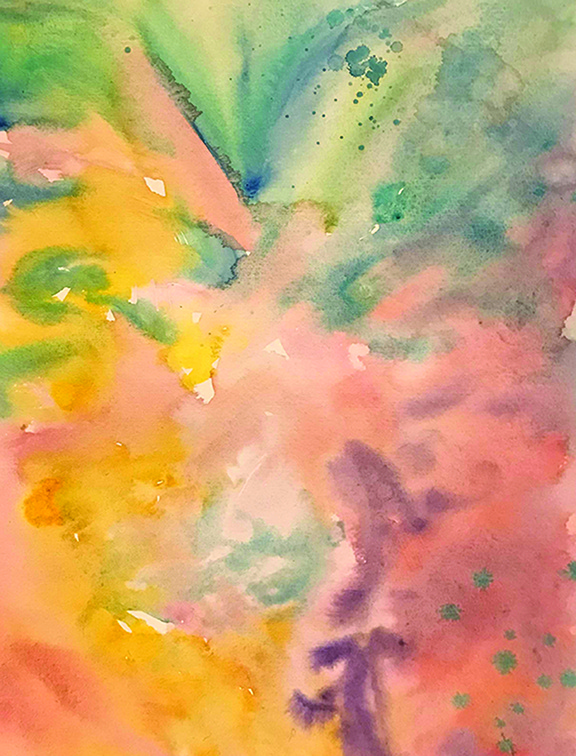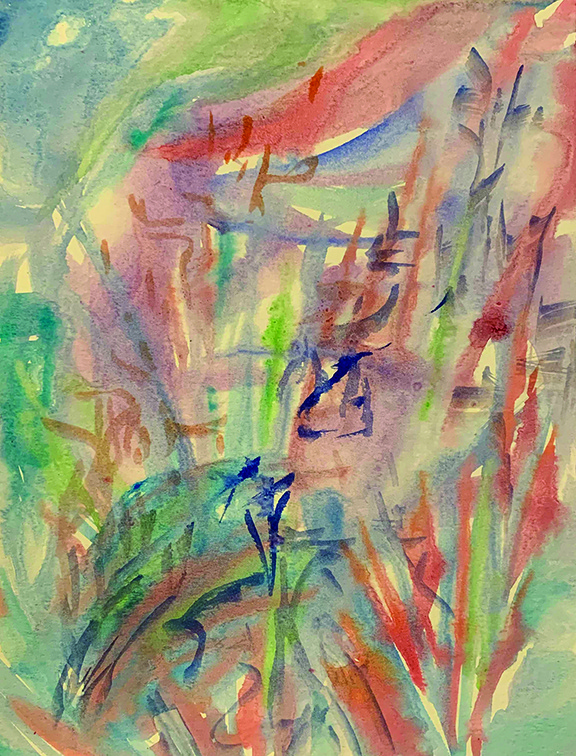 Typical results from sessions with the EIS:
Connect old emotions with current behavior patterns
Move through old emotions in safety and support
Release the restrictions connected to the old emotion
Find ease in shifting towards more positive emotions
Become comfortable letting go of what doesn't serve you
Integrate the past emotions into your current self
Achieve a greater sense of peace and emotional balance
Experience deeper self- love and acceptance
This unique system of energetic cards coupled with intuitive healing will comfortably uncover your hidden emotions, reveal what is at the root of repeating behaviors or triggers, and assist you to release them and their effects on your current life, placing you in the driver's seat of how you want to feel and what to do to achieve that.
The 30 unique images were channeled by Kristi Johnston in March 2019 and have been providing emotional support and integration for clients eager to achieve results in the arena of self-discovery since then. They are energetically charged and are able to create amazing results both in person and virtually.
Each session will be completely customized to achieve the goals you establish with a few key questions at the beginning of our time together. You are in control of the pace and depths we move through at all times.
Sessions 1 hour: $150 *Note: 2-4 sessions with time in between are typically required to move through all of levels of stuck or buried emotions.