Bring more joy into your life with art! Find something here that speaks to your soul, or have me create something especially for you. All art by Kristi Johnston. Contact Kristi to make your life more vibrant with art.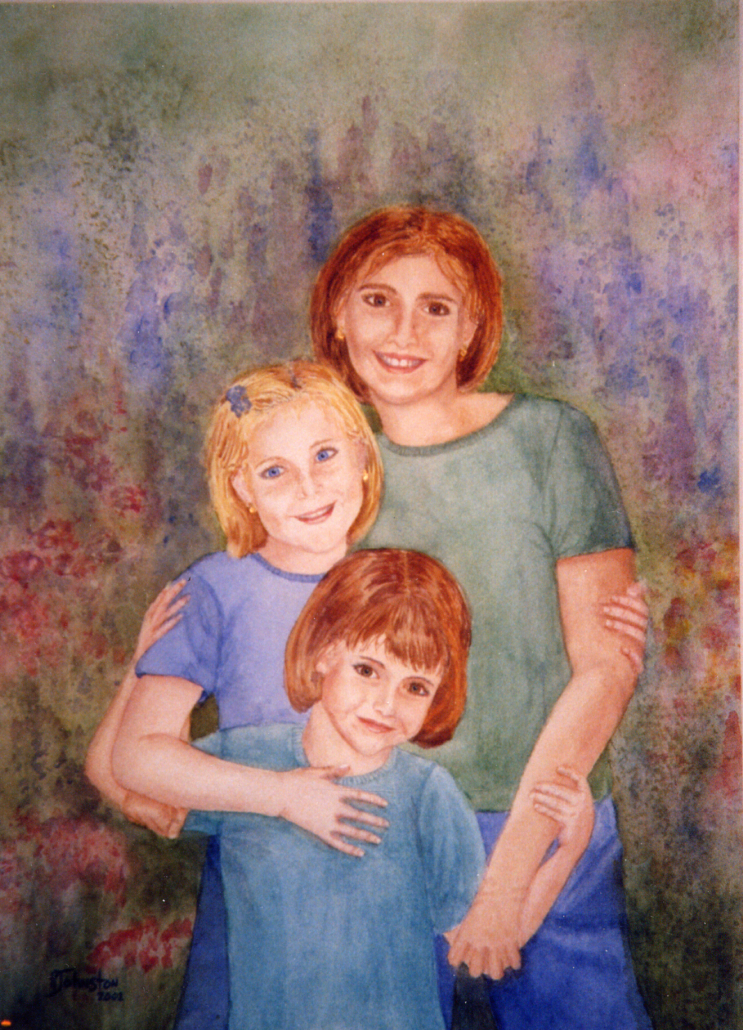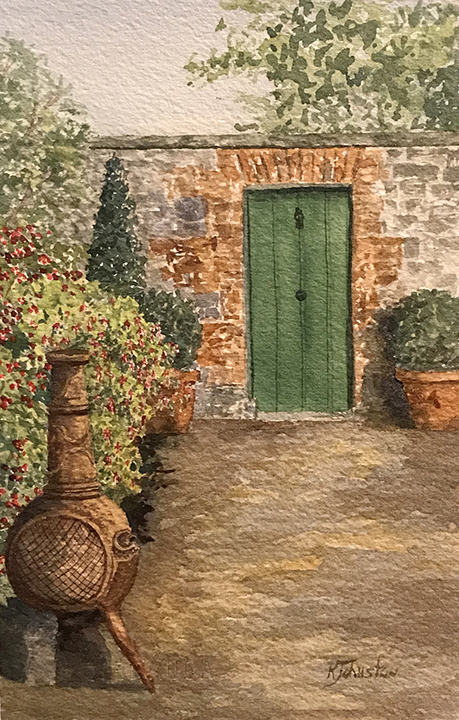 Viewing of the gallery at 263 North Main St., Mansfield is by appointment, please contact us to schedule.
Adult art classes are offered online every Wednesday evening from 7-9 pm. Pre-registration is required.